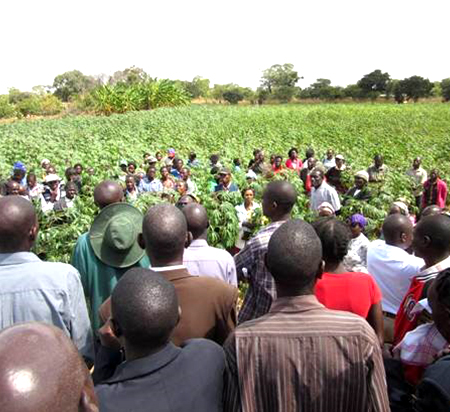 Farmers being trained on benefits of mechanisation
Nigeria
We have managed integrate mechanisation with the use improved seeds, fertilisers and herbicides, good agronomy and farming as a business into the smallholder farming systems.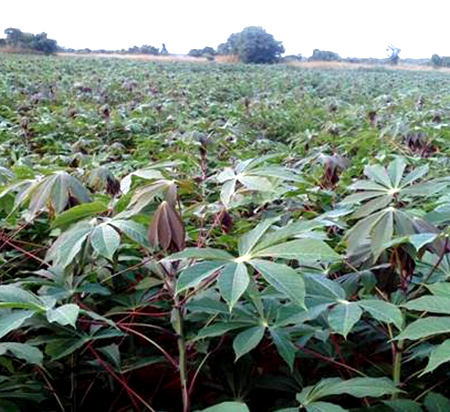 Mechanised Cassava Farm
Nigeria
By adding cassava specific machines including agribusiness advisory support, we have managed to increase efficiency and timeliness in the field operations by over 85%, reduced drudgery by 85%, increased yields by 300% (from 10 to over 30 tons per ha), increased income by over 200%.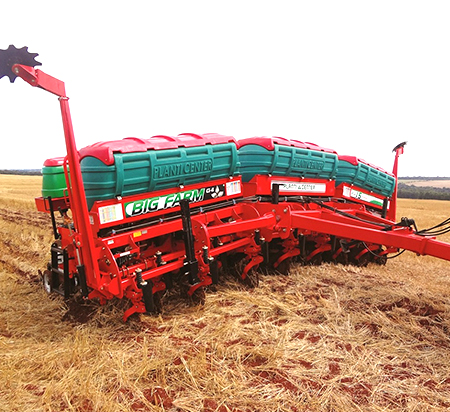 Demonstration in Bida
Niger State,Nigeria
5 hectares demonstration farm were established by Agridrive for practical involvement of the youths. The youths were trained on various agronomic practices ranging from efficient land preparation, weed management, soil fertility management to harvesting techniques. The group dynamics training coupled with the basic economic principles of farm management have opened their minds to see farming as a business rather than a way of life and has thus set their feet on pedestal of success.